I need sweet potato cake!?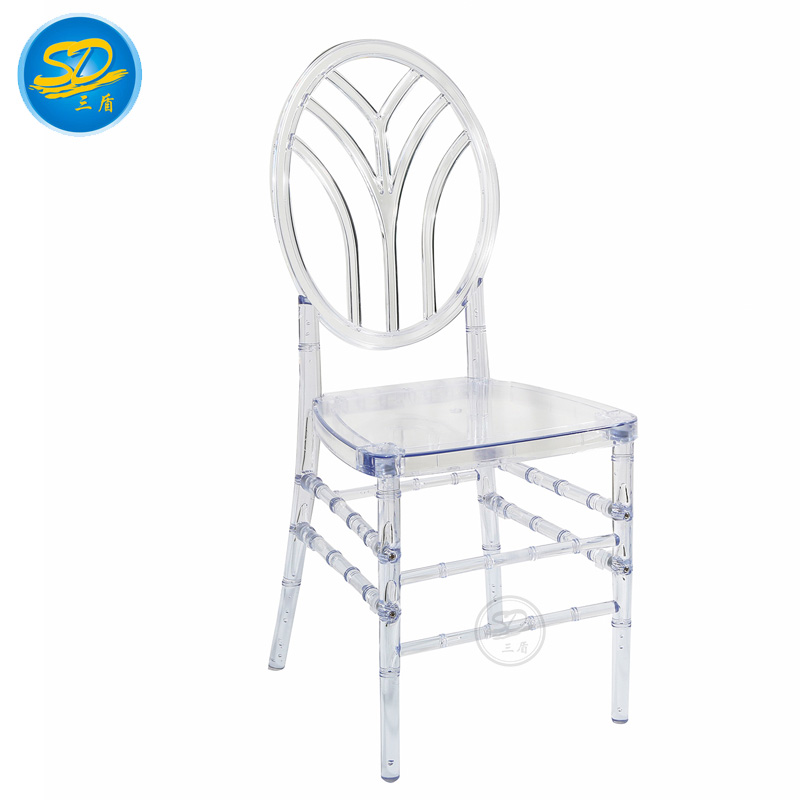 SWEET POTATO CAKE 3 c. all-purpose flour 2 c. sugar 2 tsp. baking powder 1 tsp. baking soda 1/4 tsp. salt 2 tsp. cinnamon 1 c. vegetable oil 1 (15 1/4 oz.) can crushed pineapple, undrained 2 tsp. vanilla 3 eggs 2 c. grated raw sweet potatoes 1 c. toasted and chopped pecans Jack Daniel's Whiskey Sauce Preheat oven to 350 degrees. Stir together dry ingredients. With electric mixer, combine dry ingredients, oil, pineapple and vanilla. Add eggs one at a time; beat well after each. Fold in sweet potatoes and nuts. Pour into greased and floured 10 inch tube pan. Bake 1 hour 15 minutes. TENNESSEE WHISKEY SAUCE: 1 1/4 c. water 1/2 c. firmly packed light brown sugar 1/4 tsp. nutmeg 1/4 c. Jack Daniel's whiskey 1 1/2 tbsp. cornstarch 2 tbsp. butter Combine water, sugar and nutmeg in a saucepan. Bring to a boil. Combine Jack Daniel's Whiskey and cornstarch; stir into sugar mixture. Cook until thickened. Blend in butter until melted.
— — — — — —
Can I freeze sweet potato casserole?
Yes, you can freeze it. Pull out and put in fridge 2 days prior to serving it, so it can thaw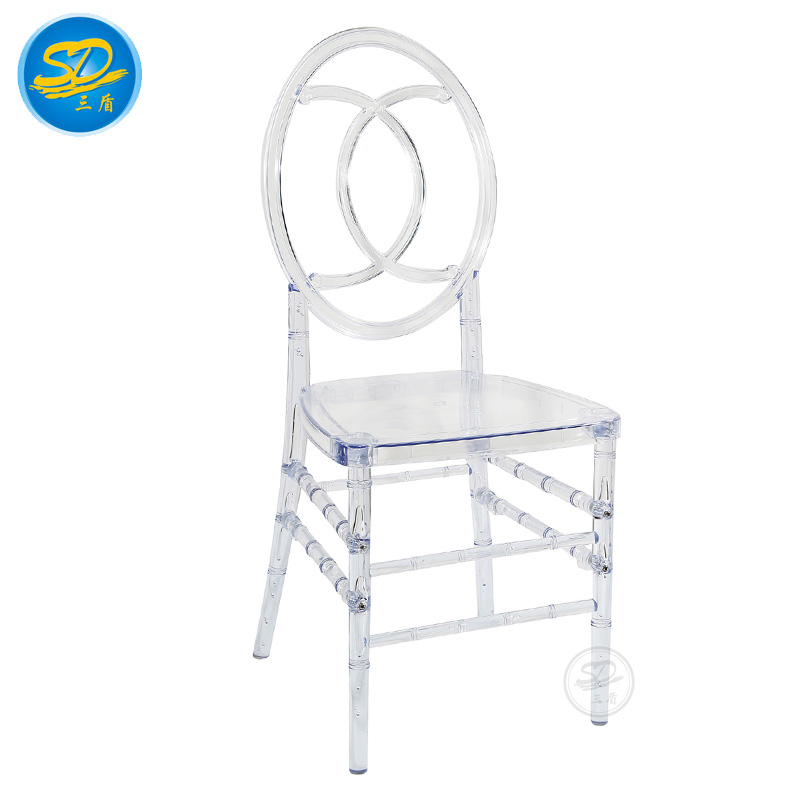 — — — — — —
What are some HEALTHY side dish ideas for baked bbq chicken?
corn on the cob and sweet potato. Wonderful to taste and healthy
— — — — — —
a sweet potato and a yam are the same thing right?
No. They look similar, but they are not the same tuber
— — — — — —
Does any one have a recipe for sweet potato cake.?
Here are three recipes I hope you like: Sweet Potato Cake INGREDIENTS: 1 1/2 cups vegetable oil 2 cups sugar 4 eggs, separated 1/4 cup hot water 2 1/2 cups sifted cake flour 3 teaspoons baking powder 1/4 teaspoon salt 1 teaspoon ground cinnamon 1 teaspoon ground nutmeg 1 1/2 cups finely grated raw sweet potatoes 1 cup chopped pecans 1 teaspoon vanilla . Icing 1 (13-oz) can evaporated milk 1 cup sugar 1 stick butter (4 ounces) 3 egg yolks 1 teaspoon vanilla 1 1/3 cups flaked coconut (1 small can) PREPARATION: Combine cooking oil and sugar; beat until smooth. Add egg yolks and beat well. Add hot water. Then add dry ingredients which have been sifted together. Stir in potatoes, nuts and vanilla and beat well. Beat egg whites until stiff and fold into batter. Bake in three greased 8-inch layer cake pans at 350° for 25 to 30 minutes. Cool layers for 5 minutes in the pans, then turn out onto cake racks to cool completely. Use remaining ingredients for icing. Combine milk, sugar, margarine, and egg yolks in sauce pan. Cook over medium heat about 12 minutes, stirring constantly until mixture thickens. Remove from heat, add vanilla and coconut. Beat until cool; frost bottom layer, top with remaining layer and frost top and sides. Sweet Potato Pound Cake Makes a delicious dessert! Serves 16 Prep Time: 15 minutes Cook Time: 1 hour and 20 minutes 1 cup CRISCO® All Vegetable Shortening 1/2 cup butter, softened 1 1/2 cups granulated sugar 1 1/2 cups brown sugar 5 large eggs 1/4 cup sweet potatoes, cooked and mashed 1/4 cup milk 2 teaspoons vanilla 3 cups all-purpose flour 1 teaspoon cinnamon 1 teaspoon nutmeg 1/4 teaspoon cloves 1/2 teaspoon salt 1 teaspoon baking powder 1 cup brown sugar 1/2 cup light butter-flavored margarine, melted 1/2 cup chopped pecans Preheat oven to 350 F. Beat together shortening and butter for about 2 minutes or until well-blended. Gradually add granulated sugar and 1 1/2 cups brown sugar, beating 5 to 7 minutes or until creamy. Add eggs, one at a time, beating just until yellow disappears. In small bowl, combine sweet potato, milk and vanilla. Set aside. In large bowl, combine flour, cinnamon, nutmeg, cloves, salt and baking powder; add to shortening to mixture alternately with sweet potato mixture, beginning and ending with flour mixture. Beat at low speed just until blended after each addition. In separate bowl, stir together ingredients for streusel topping. Pour 1/2 of batter into greased and floured 10-inch tube pan. Spread 1/2 of streusel topping over batter, then top with remaining 1/2 of batter and remaining streusel topping. Bake at 350 F for 1 hour and 20 minutes or until a knife inserted in center of cake comes out clean. Cool in pan on wire rack 10 to 15 minutes; remove cake from pan, and let cool completely on wire rack. Sweet Potato Fruit Cake A moist cake Yield: 1 tube cake Oven: 250° 2 1/2 hours 2 cups granulated sugar 1 1/2 cups cooking oil 4 eggs, separated 4 tablespoons hot water 2 1/2 cups sifted cake flour 3 teaspoons baking powder 1/4 teaspoon salt 1 1/2 cups grated raw sweet potatoes 4 cups chopped pecans 1 cup dark raisins 1 cup light raisins 4 ounces red cherries 4 ounces green cherries 8 ounces candied mixed fruit Blend sugar and oil. Add yolks, beat well. Add hot water. Sift dry ingredients together. Add to sugar and yolk mixture. Beat well. Add potatoes. Fold in stiffly beaten egg whites. Stir in nuts and fruit. Pour into a greased and floured tube cake pan. Cook at 250° for 2 1/2 hours; cake is done when it pulls away from pan sides. Let cool. Remove from pan. Wrap in plastic wrap and foil. Store in refrigerator. Requires a very large bowl for mixing. Have fun and enjoy.